We devise and execute breakthrough collaborative initiatives in real estate, industrial, renewable energy, healthcare, education, agriculture, food, and tourism sectors. We develop and execute sustainable investment opportunities which draw upon the rich tapestry of opportunities offered by Turkiye as an investment destination.
"Our work stretches beyond just our own success. We carry the responsibility of creating a prosperous and sustainable future for our partners and clients too."
An exemplary, multi-faceted investment and development partner
Generate economic value for partners and clients
We invest in the success of our partners and clients.
Lay foundations for long-term sustainable growth
Create resource-efficient developments
Unlock economic value
Leave a positive local impact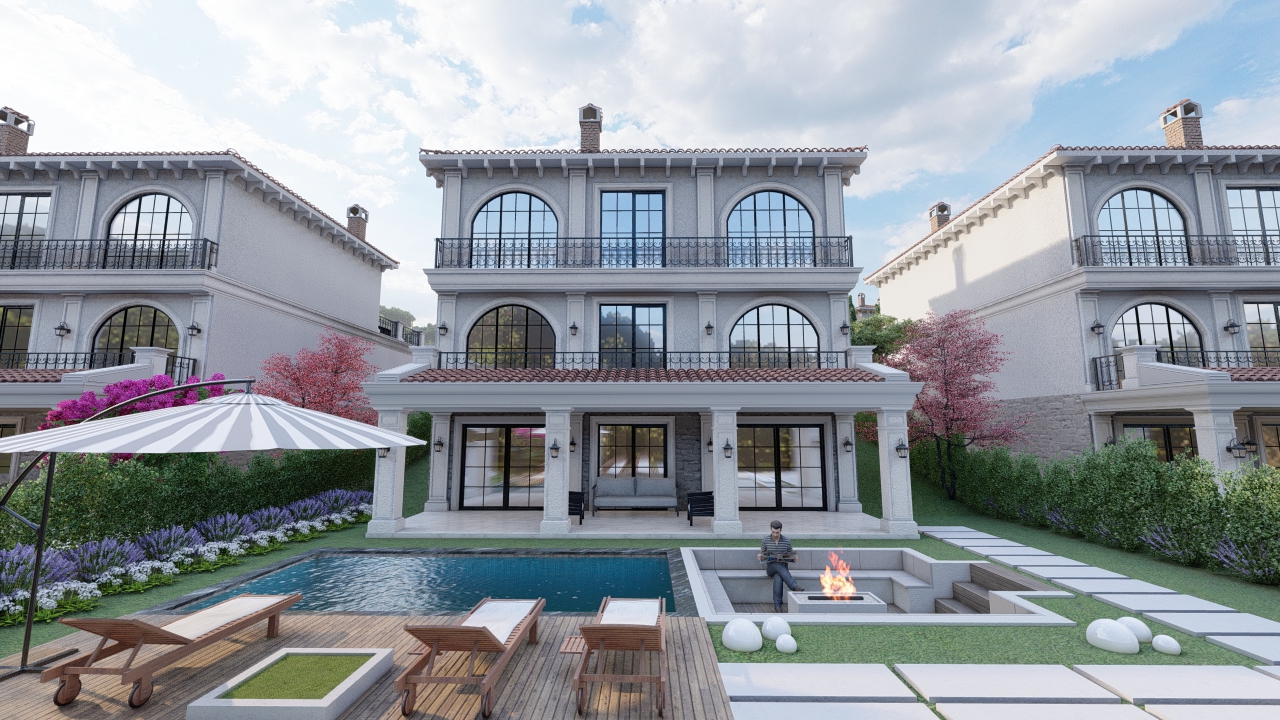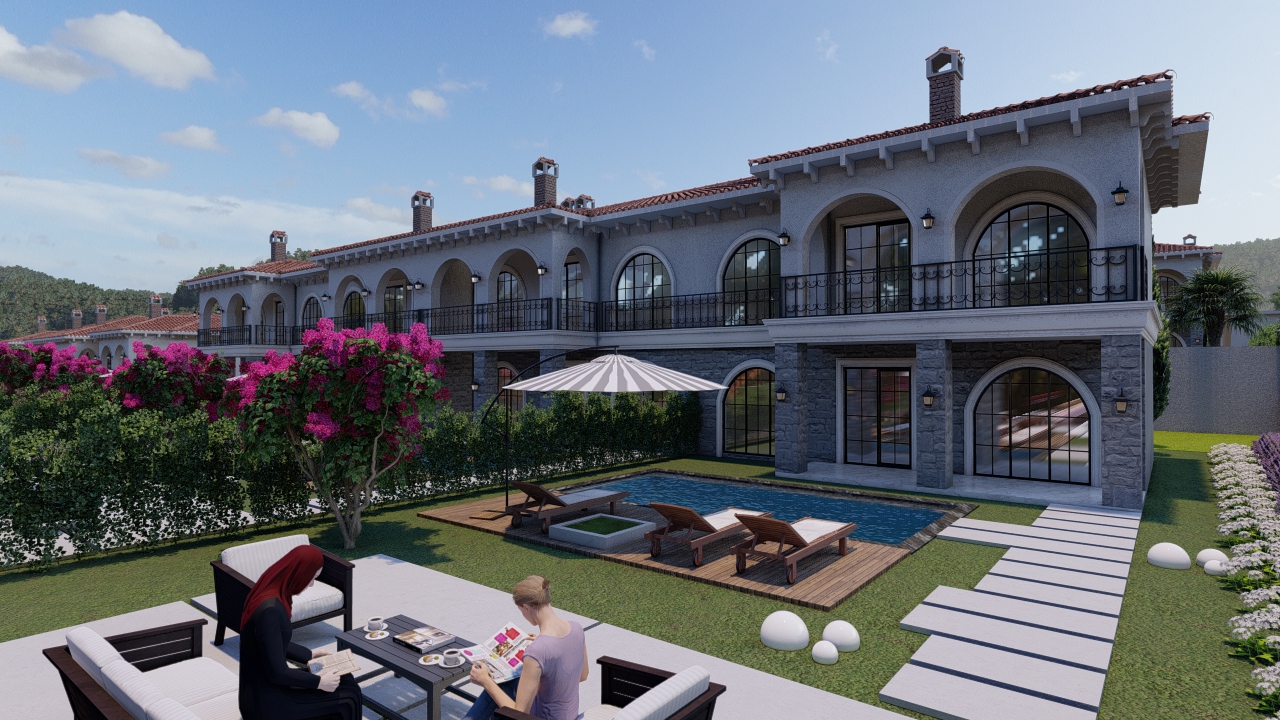 We create our long-term value through our core belief and commitment to a better future.
Future-centric planning
Strategic investments
Mutually-beneficial initiatives
Sustainable developments
Featuring 100+ years of combined cross-sectoral experience, Hashmi Group's executive management has delivered mega projects across the world.
Our partners and well-wishers share our hopes of seeding a secure future through the development of mutually-beneficial initiatives.